Papano's Pizza
4.8 mi (about 9 mins)
"Eat More Pizza, Living the Dream, Enjoy the Goodness!"
Helping people eat more pizza in Beulah since 1996.
7803 Crystal Drive
US31 & Crystal Drive
Beulah, MI 49617
(231) 882-2300
eatmorepizza.com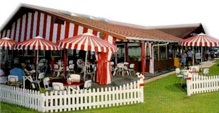 Beulah's Cherry Hut
4.6 mi (about 11 mins)
Come and enjoy table booth service and be able to purchase jams or jelly's to go, cherry pies are also available. Great dinners complete with a meat, soup, salad and potatoes or wild rice, luncheon specials along with just sandwiches or Entrees. Season is from the end of May until Mid-October during each year.
216 North Michigan Ave
Beulah, MI 49617
Phone: (231) 882-4431
cherryhutstore.com/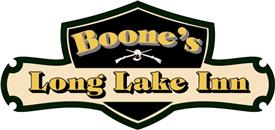 Boone's Long Lake Inn
20.7 mi (about 37 mins)
We are a landmark restaurant on the outskirts of Traverse City, specializing in steak and seafood. Our rustic décor provides comfortable and casual atmosphere. We pride ourselves on our service, food quality, and large potions, as well as a completely stocked bar (cocktail service on the patio, in season).
7208 Secor Road
Traverse City , MI 49684
Phone: (231) 946-3991
booneslli.com


Cabbage Shed
14.2 mi (about 24 mins)
The Cabbage Shed is open year round at 4 pm for drinks and 5 pm for dinner and entertainment, Wednesday through Sunday in the winter, seven days a week in summer from Memorial day to Labor day. Specialties of the house include char broiled steaks, whitefish, walleye in a variety of presentations, tender slabs of prime rib, huge sandwiches and Mexican fare. Children are most welcome and can select from a well balanced kids menu. Outdoor dining on the deck overlooking Betsie Bay. Call ahead for information about our specials and reservations.
198 Frankfort Avenue
Elberta, MI 49628
Phone: (231)352-9843
cabbageshed.com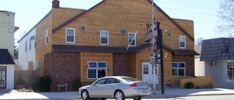 Cold Creek Inn
4.6 mi (about 11 mins)
Cold Creek Inn offers a variety of menu items. We are well known for our Perch and planked Whitefish, cooked on a seasoned maple plank. All of our ingredients used in our dishes are homemade. We take pride in providing fresh produce in our recipes purchased from local farmers. Play Keno in our lounge or watch your favorite sports game on one of our flat screen televisions.
185 S Benzie Blvd.
Beulah, MI 49617
Phone: (231) 882-4431
coldcreekinn.net

Crescent Bakery
13.6 mi (about 24 mins)
Crescent Bakery, in the heart of downtown Frankfort, is the place for amazing Artisan bread, handcut doughnuts, and Leelanau Roasters coffee. We offer a tempting yet healthy breakfast and lunch menu, featuring our Quiche of the day, real Irish oatmeal with stewed apples and brown sugar, housemade granola, grilled panini sandwiches, East Coast style pizza and much more. Come in for a bite and an espresso, and take advantage of our free wireless internet service.
404 Main Street
Frankfort, MI 49635
Phone: (231) 352 4611
crescent-bakery.com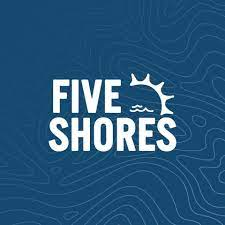 Five Shores Brewery
5.8 mi (about 10 mins)
Oliver Roberts brews more than award-winning beers — each and every brew is built to be part of your story. When you're at Five Shores, you can count on excellent beer that's the perfect addition to whatever shore you've explored.
163 S. Benzie Blvd
Beulah, MI 49617
Phone: (231) 383-4400
https://www.fiveshoresbrewing.com/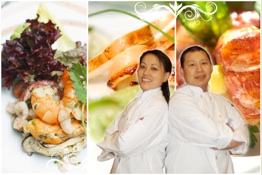 Fusion
13.7 mi (about 24 mins)
Fresh, Flavorful East & West cuisine. Come taste the flavors of Asia in a cool, contemporary setting.
411 Main Street
Frankfort, MI 49635
Phone: (231) 352-4114
www.the-fusion.com


Hilltop Soda Shoppe
6.8 mi (about 12 mins)
We make all the ice cream here in Benzonia, Michigan. Our ice cream is super premium. 16% butterfat with low overrun. It is sweetened with michigan sugar beets, NOT corn syrup and there are no added hormones. We sauté the nuts and chop the chocolate by hand. We love our product and know you will too! If you're ever traveling through Benzonia, do take a detour off the main drag and visit our ice cream shop.
7117 South St
Benzonia, MI 49616
Phone: (231)882-9697
http://www.hilltopsodashoppe.com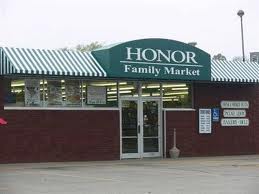 Honor Family Market
2.6 mi (about 6 mins)
The closest place to pickup groceries will be The Honor Family Market. They have a great selection of meats and everything else you may need.
10625 Main St.
Honor, MI 49640
(231) 325-3360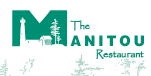 Manitou Restaurant
6.5 mi (about 12 mins)
Nestled along M-22 in the beautiful Sleeping Bear national Lakeshore, The Manitou Restaurant has become a seasonal dining tradition for the locals and visitors alike. Nightly specials, fine wine and imported beer.
4349 Scenic Hwy M-22
Frankfort, MI 49635-9612
Phone: (231)882-4761
http://themanitourestaurant.com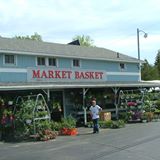 Market Basket
5.1 miles, 8 min.
Quality fresh Fruits & vegetables. Homemade pies & baked goods. Floral, gift & garden.
187 N Michigan Ave.
Beulah, MI 49617
(231) 882-5041-Market
(231) 882-4444-Floral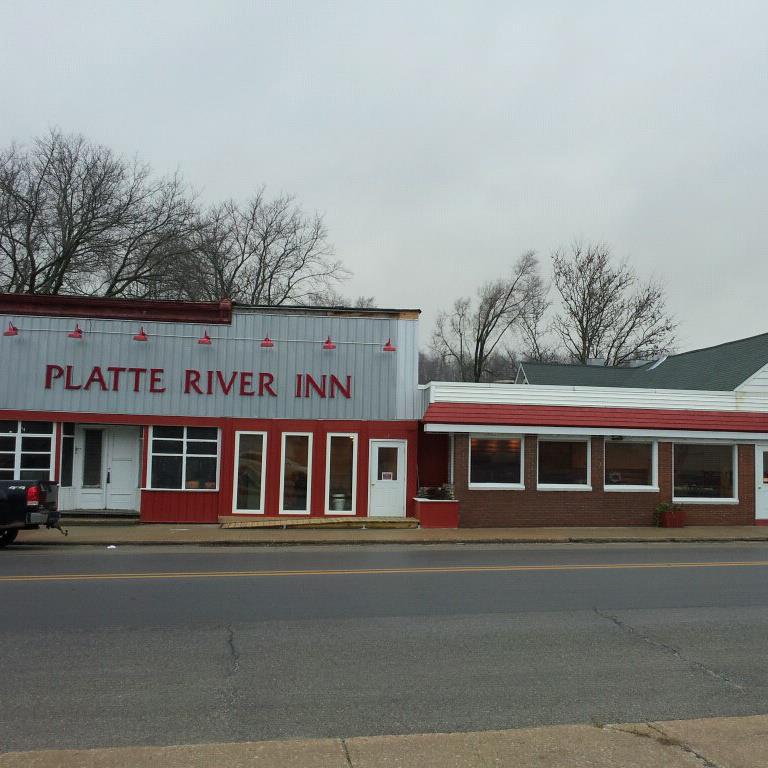 Platte River Inn
3.2 mi (about 7 mins)

Casual dining in a rustic setting. John and Susan Leone purchased the historic Platte River Inn in downtown Honor, Mi in April, 2012. After renovations, they opened in early 2013. Currently, they are serving breakfast and lunch and will be adding dinner sometime soon.
10921 Main St.
Honor, MI 49640-0055
Phone: (231) 227-1200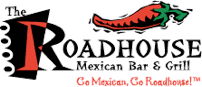 Roadhouse Mexican Bar & Grill
6.8 mi (about 13 mins)
Fresh Mex with a cool cantina atmosphere, hip entertainment and patio dining. Serves lunch and dinner. Come and try some great Mexican meals with us and you'll end up being a regular with us. We also do catering and banquets, so keep us in mind for your next party or meeting.
1058 Benzie Hwy
Benzonia, MI 49616
Phone: (231) 882-9631
roadhousesalsa.com


Save-A-Lot
7.8 mi (about 12 mins)
1579 Benzie Highway
Benzonia, MI 49616
(231) 882-9093
https://www.savealot.com/grocery-stores/benzonia-49616-24706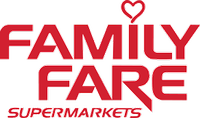 Family Fare Food Center
7.8 mi (about 12 mins)
Discount grocery store. Fresh beef, pork, & chicken, cut and stocked daily by our meat department. Fresh produce including many Michigan grown items. Save-A-Lot exclusive brands along with a wide variety of national brands in grocery, dairy, & frozen.
1747 Benzie Highway
Benzonia, MI 49616
(231) 882-4021
https://www.shopfamilyfare.com/locations/benzonia/1897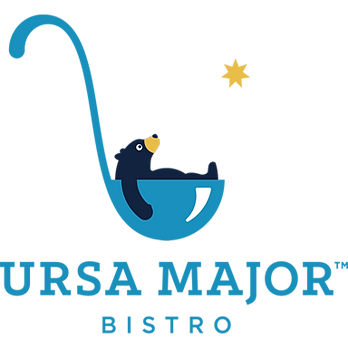 Ursa Major Bistro
5.9 mi (about 10 mins)
A local, family-owned, full-service bistro serving breakfast all day, lunch, full coffee bar
& Moomers ice cream in the heart of downtown Beulah, MI
245 S. Benzie Blvd
Beulah, MI 49617
Phone: (231) 383-4250
https://www.ursamajorbistro.biz/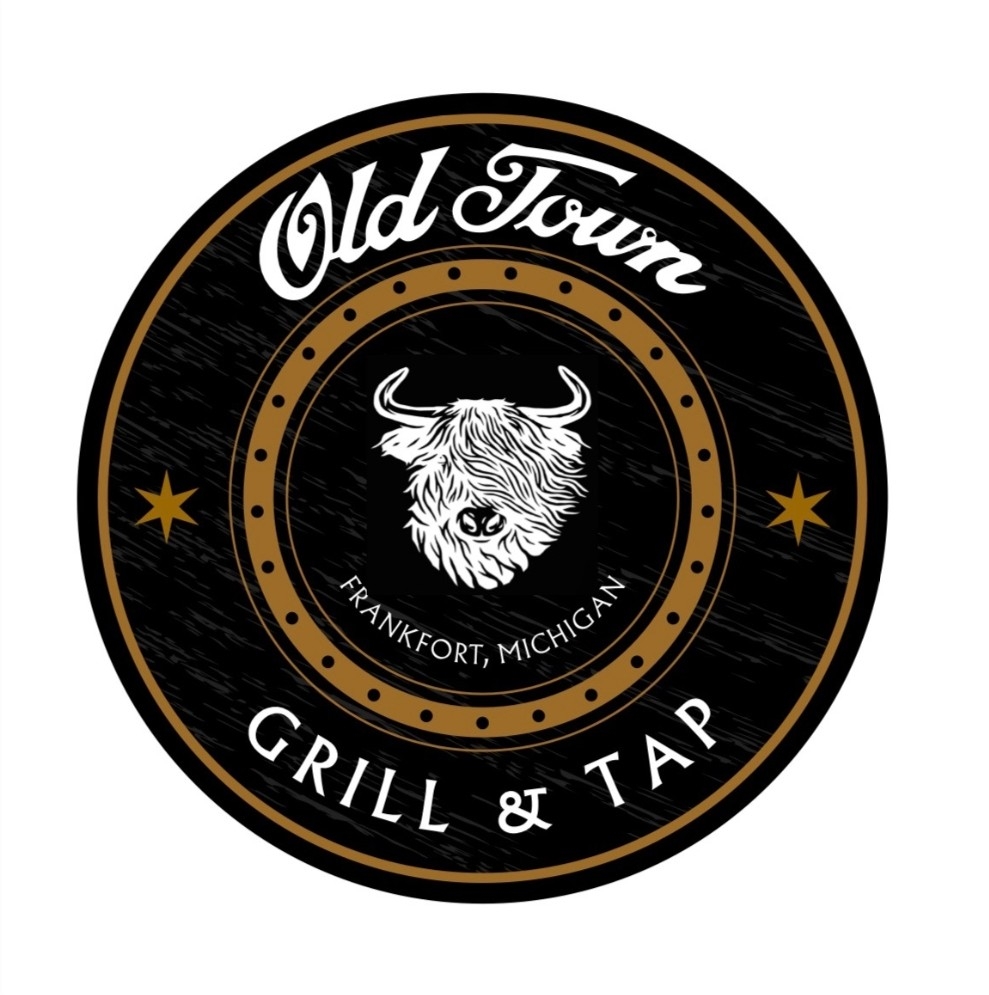 Old Town Grill & Tap
14 mi (about 21 mins)
Old Town Grill and Tap is Frankfort's newest hot spot for American cuisine, craft beers and cocktails.
411 Main St.
Frankfort, MI 49635
Phone: (231) 399-0162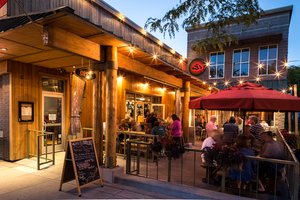 Storm Cloud Brewing Company
14 mi (about 21 mins) 
Stormcloud Brewing Company opened in June of 2013 in the harbor town of Frankfort, Michigan.
Tucked between the soaring sand dunes and stormy shores of northern Lake Michigan, Storm Cloud specializes in brewing Belgian inspired ales.
303 Main St.
Frankfort, MI 49635
Phone (231)352-0118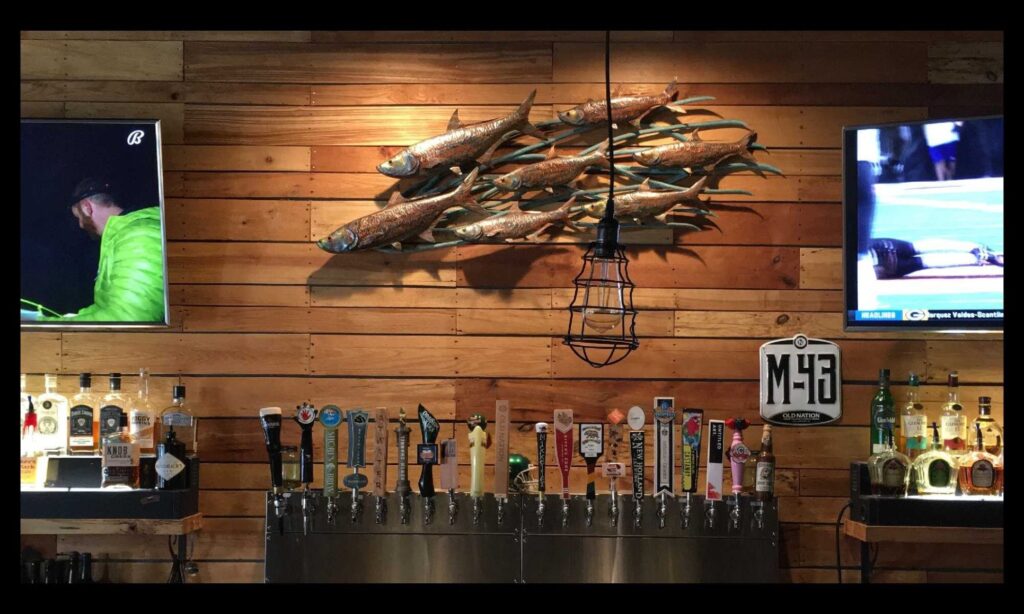 Lucky Dog Bar & Grille
14 mi (about 21 mins)