The Platte Lake region is a great place for fishing year-round.
Platte Lake Fishing Map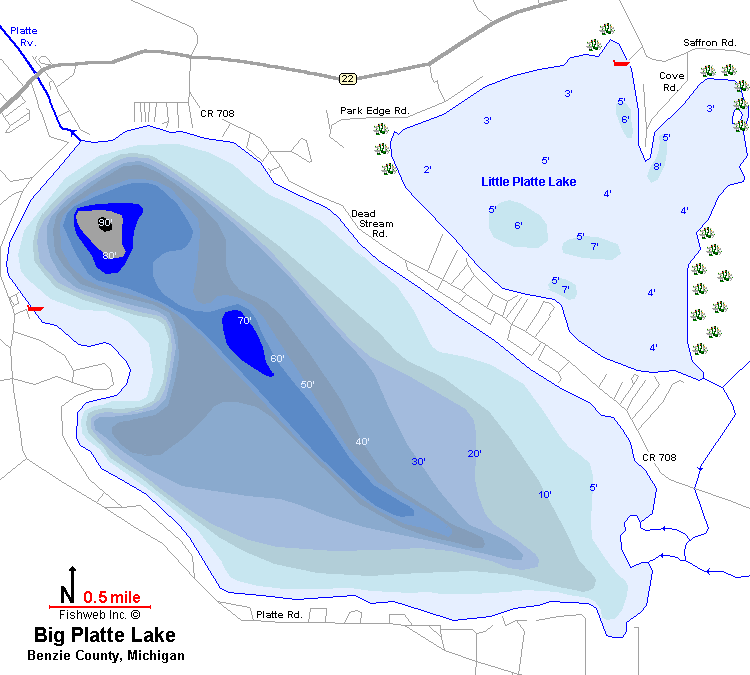 Links of Interest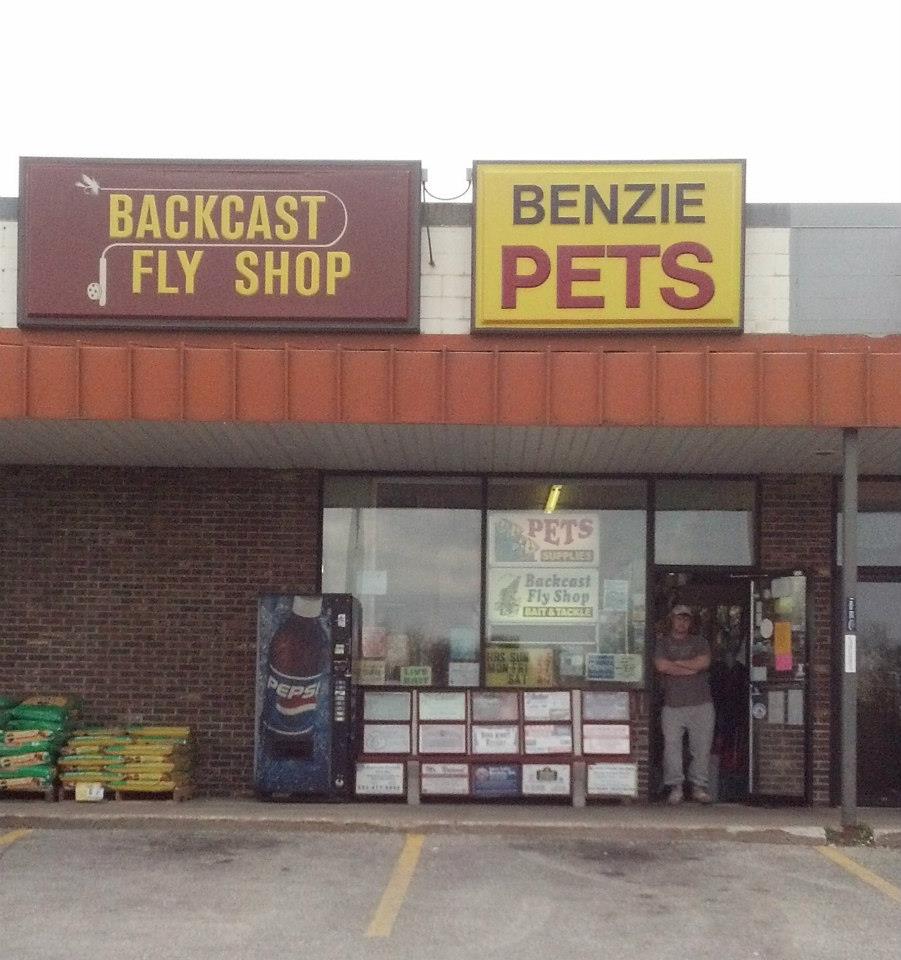 Backcast Fly Shop
7.8 mi (about 12 mins)
We offer a complete selection of live bait, spinning and great lakes tackle, large selection of fly tying material, and more. We guarantee quality merchandise at competitive prices. Our friendly staff is ready to assist you.
Benzonia, MI 49616
(866) 820-7025

Fish Hunter Charters
Charter fishing for salmon & trout out of Frankfort aboard a fully equipped 31′ Tiara. We can take up to 6 people and extra boats are available for larger parties.
Box 342 Frankfort, MI 49628
586-419-3480
fishhuntercharters.net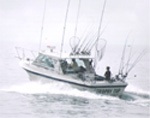 Gold Coast Charter Service
Charter Fishing out of North Star Marina. Thirty years experience fishing Frankfort. No-fish-No Fee guarantee.
Elberta, MI, 49628
866-429-0126

SLO-MO-SEAN III
Captain Dick Murphy of Slomosean Fishing Charters has been taking people charter fishing on Lake Michigan since 1968. An outdoor education instructor, Murphy brings his biology background to an afternoon or evening spent snagging fish in the big lake.
What are you trying to hook? Chinook (King) Salmon, Rainbow (Steelhead) Trout, Coho (Silver) Salmon, Atlantic Salmon and Brown Trout. Northern Michigan charter fishermen will find the fish and help you reel them in, all the while letting you hang out on the Great Lakes with family and friends.
Captain Murphy took us out for an evening of fishing and fun. Watch as he runs countless fishing lines like some wizard, all the while the Lake Michigan vista plays out gorgeously, finishing with a stunning sunset.
2365 South shore E.
Frankfort, MI 49635
Cell: (989) 274-6689

Tiny Bubbles Charters
P.O. Box 54
Elberta, MI 49628
(231) 352-7076
Same day charter inquiries should be directed to Captain Dave (231-383-1500) or Amanda (231-383-1616). Email us for more information.
tinybubblescharters.com